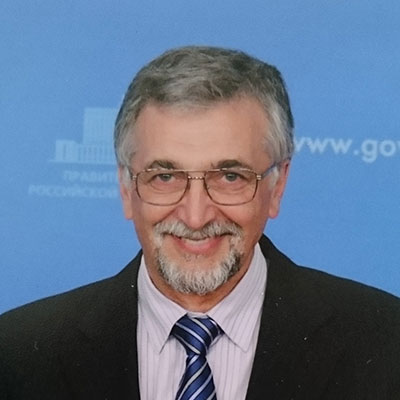 Chances are that you had your fair share of troubles answering these 'simple' children's questions 'Why does the magnet stick to the fridge?', 'How does the electric bulb make the light?', 'Where does the electricity live?', 'Why does the ice-cream melt?' How to explain to a modern child such things as temperature, light, sound, magnetic field, electric current and others in an engaging, instructive and scientifically correct manner?




This goal is hard to achieve.




However, we managed to come up with a way to do it in a facilitating and accessible manner .
Oleg Povalyaev